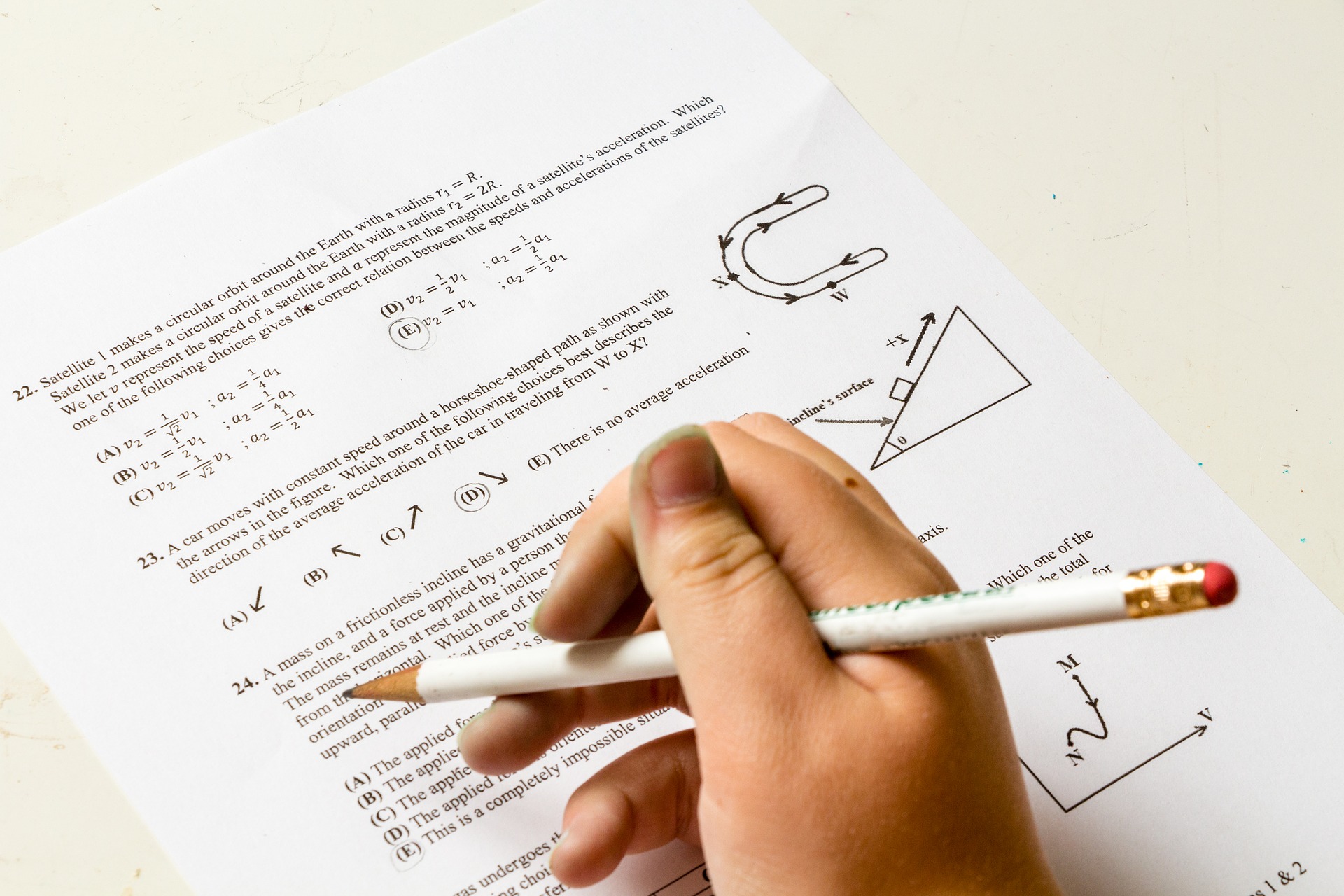 Sign up now! AmeriStudy is now providing a new service - prep opportunities with personalized guidance, videos for taking the ACT or SAT targeted Math-Science-Reading-English test taking strategies, and multiple practice tests. A great resource for raising your test scores! George Mizzell, a leading prep program founder, is delighted to report that one of his local Chinese students is now at Harvard after his materials helped her raise her score up to a 35!
Paul Weeks, Senior VP of Client Relations at ACT.org, said that the best test prep programs not only prepare students for the test, but also help enhance their knowledge of the subject matter covered in the test. He recommends the prep programs that offer personalized learning that helps build on the student's strengths and shore up their weaknesses across subject areas. He emphasizes that when students feel confident they are prepared for and can do their best on the test.


George Mizzell and Laura McDanal utilize this process with their own USA business in providing ACT and SAT prep materials. The key to success is not based on simple repetition of doing tests but learning the actual skills that these tests are assessing.
Now, they are using their same expertise to guide and provide their materials for AmeriStudy's new global program - to reach students worldwide.
For example, on the English sections, students need an intense review of the grammar rules most frequently on the test.
In Math it is understanding problem solving - how do you solve a problem that you have not seen before. In reading, learning wh
ich order you should work through the passages - is
k
ey. For preparing for the Science sections, understanding how to use deductive reasoning and the scientific process are helpful.
Their video resources, offered on the AmeriStudy site, help students benefit from personalized and entertaining videos. The courses are built on an analysis of a large selection of practice tests. Students are able to work through 5 former ACT tests. George and Laura share a passion and commitment for helping a willing student raise their scores.
Select the AmeriStudy videos and resources that match your personal test prep needs.