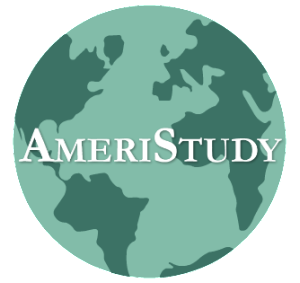 STEP 1 – EXPLORE: Begin by reviewing our campus options here. All of our universities and colleges are accredited and ranked in the USA. Read about each school and determine which may be the best fit for you. Interested in attending an American high school? Click here to learn more about Ben Lippen School.
STEP 2 – CONNECT: After reviewing your school options, click here to fill out our short Connect Form. After submitting the Connect Form, an AmeriStudy representative will respond to you quickly.
STEP 3 – APPLY: After connecting with an AmeriStudy representative, you will work together to create a personalized application to your AmeriStudy school (or schools) of choice. Your AmeriStudy rep will ask you to fill out the Student Data Form (SDF), which will help us to learn about your program interests, study goals, and (most importantly) YOU in order to begin the application process to your school of choice. We will work with you individually to gather the required materials for admission. The best part? There is no charge for the AmeriStudy service of matching students with universities, or assisting them through the application process.
ENGLISH PRE-ENTRY: Looking to build up your English skills before entering an American University or College? Several of our schools offer intensive English study courses that can help to prepare you for English university coursework. Click here to learn more.
---
Please continue to browse this website for additional information on the process for prospective international students and high school students. Have more questions? Click here to fill out our Connect Form.